ClearChoice Summit 2019
29th August 2019, Citywest Hotel
Mental Health & Financial Wellbeing Summit
Ireland's only conference to bring together the experts and industry thought leaders to discuss the main topics that are affecting the Financial Services advice industry.
The 2019 Summit will focus on the link between financial health and mental health.
Financial circumstances have a direct impact on personal, physical and mental health and we as financial advisors can provide peace of mind to consumers by ensuring that they have the right type and level of cover so that they don't suffer a financial crisis in a health crisis.
The ClearChoice Summit 2019  will be held in Citywest Hotel on the 29th August.
Why Attend?
Designed by Financial Advisors for Financial advisors
Financial advisors support client mental health well-being by ensuring that their clients do the right things at the right time for themselves, their families & their business
The ClearChoice Summit brings together impartial national, international experts and thought leaders to give insight and present their views on the challenges that are facing the advice industry in Ireland TODAY.
Line up of national & international industry experts and thought leaders
Gain unique insight from the experts on how finances play a huge part in personal wellbeing
Hear the personal experiences of industry fellows and their road to recovery and how the right financial planning aides their recovery
Re-inforce  the role that financial advisors play in Mental Wellbeing and how you can consistently improve your clients wellbeing
Network with like-minded peers
An agenda for Brokers by Brokers!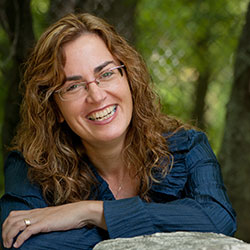 Keynote Speaker
Dr Moira Somers
Dr. Moira Somers is an author, neuropsychologist, and executive coach based in Winnipeg, Manitoba.
Dr. Somers' time is divided between direct service delivery to clients, speaking and training, and consultation with financial organizations around the globe.  Read More
Who's Speaking?
More speakers coming soon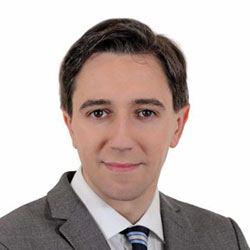 Minister For Health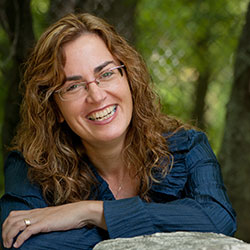 Keynote Speaker
Explorer, innovator & collaboration catalyst
Underwriting Propositions Manager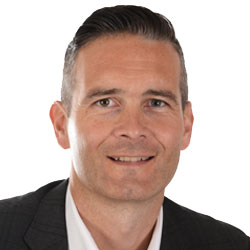 CFP® Managing Director
Wealthwise Financial Planning
Event Schedule
Coming Soon
ClearChoice Summit supported by